---
BECOME AN EXHIBITOR
---
CVE Toronto 2017 Exhibitors
---
---
Welcome to Canada's largest Vape Convention!
Canada's Vape Expo, the CVE, brought to you by none other than
DashVapes
and
VapeMeet
.
After an incredible show in Toronto this last May, and an outstanding event in Ottawa we're coming back to Toronto! CVE Toronto 2017 will be held at the International Centre - Hall 5. With 80,000+ square feet of exhibitors, products from around the world and more prizes and fun than you can imagine. Join us this July, for CVE Toronto 2017.
We'll be hosting a full day of Business-to-Business this year, so take the opportunity to network with the best in the business in a more professional setting. We've got tons of give-aways and even more celebrities planned!
---
Key Speakers & Special Guests...
Phil Busardo

YouTube Sensation
Vaping Advocate
Dimitris Agrafiotis

YouTube Sensation
Vaping Advocate
Mike Meathrel

DVine Labaratories, President
Bottling & Testing Solutions
Charlie Pisano

CVE Toronto 2016, Organizer
VapeMeet Inc, CEO
Shai Bekman

CVE Toronto 2016, Organizer
DashVapes, Inc, President & CEO
Maria Papaioannoy-Duic

Toronto Vapers Rally, Organizer
ECig Flavorium, President
---
Canadian Vaping Association
Tobacco Harm Reduction Association
Electronic Cigarette Trade Association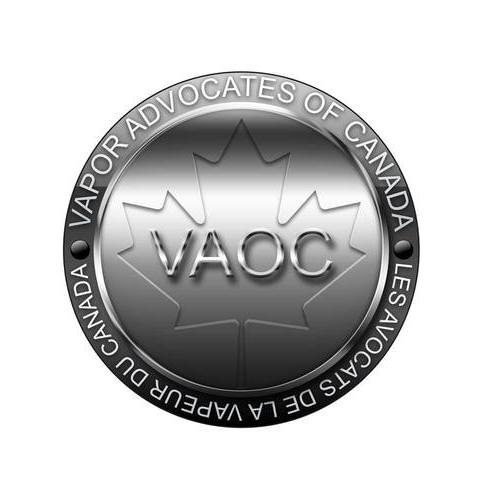 Vapour Advocates of Canada
---
Where & When...
International Centre (Hall 5)
Friday, July 21st (B2B Day)
4:00 p.m. - 8:00 p.m.

Saturday, July 22nd
11:00 a.m. - 8:00 p.m.

Sunday, July 23rd
12:00 p.m. - 6:00 p.m.

Purchase Admission tickets
---
Canada's Vape Expo is committed to helping people say goodbye to smoking forever! With the Stomp Those Butts initiative every smoker can trade in their pack of cigarettes for a FREE starter kit and bottle of juice! Bring your smoking friends to CVE Toronto July 21-23 and get them to STOMP THEIR BUTTS and join the vaping community!